2020
The Quiver
Brand Identity
---
Shaking up the sport of archery through playful branding and striking experiential design.



We were excited to disrupt the stagnant archery industry with something energetic and upbeat. Starting from scratch and working alongside the architect and park department in Bentonville, Arkansas, we aimed to create something striking and memorable — as well as welcoming to newcomers and trained archers alike.

Using design as an invitation to play and become entranced in the meditative sport, we placed color and scale at the forefront. Balancing traditional type styles with more modern expressions, we nodded to the vast history of the sport while creating a decidedly modern, fresh visual language and vibe.

---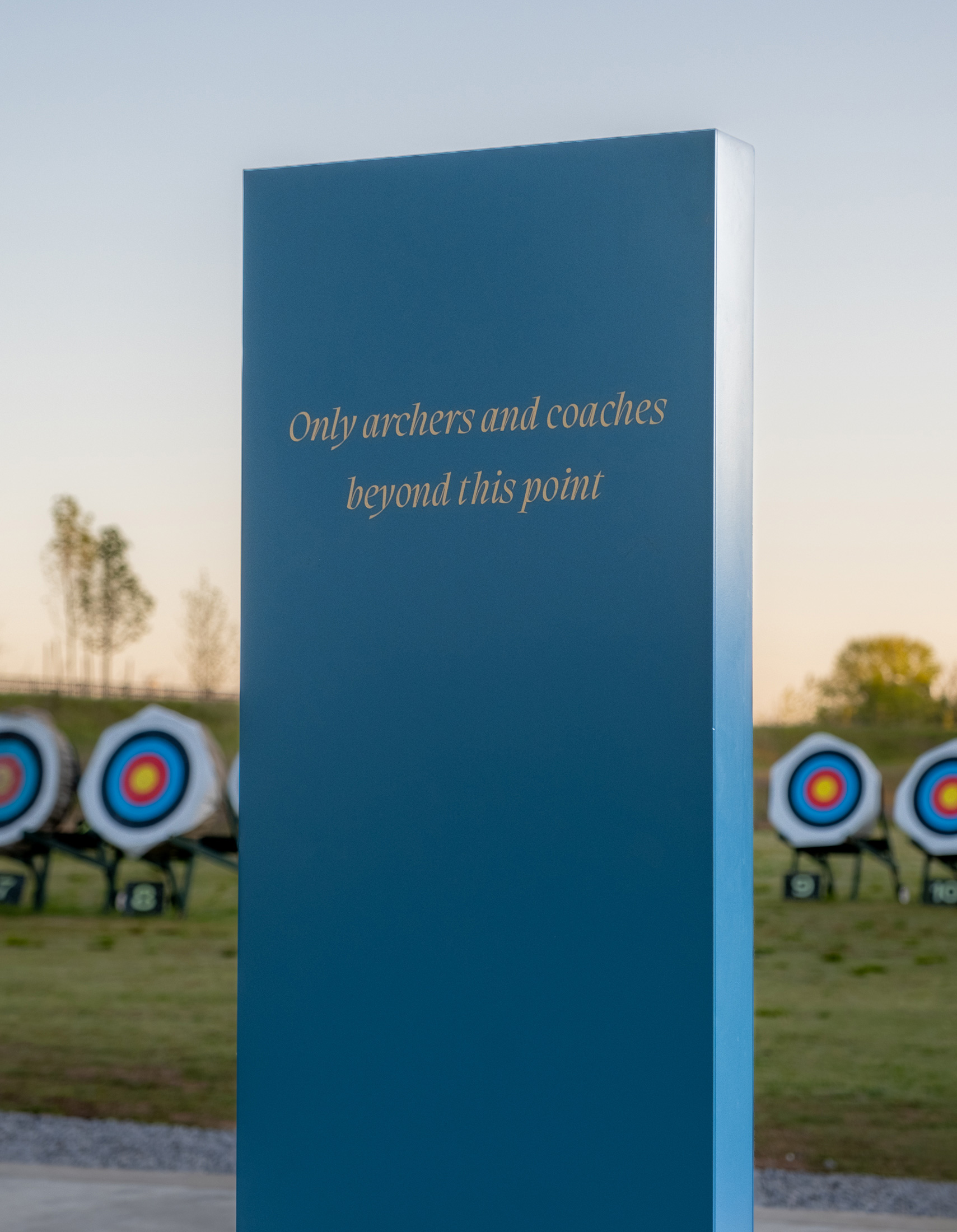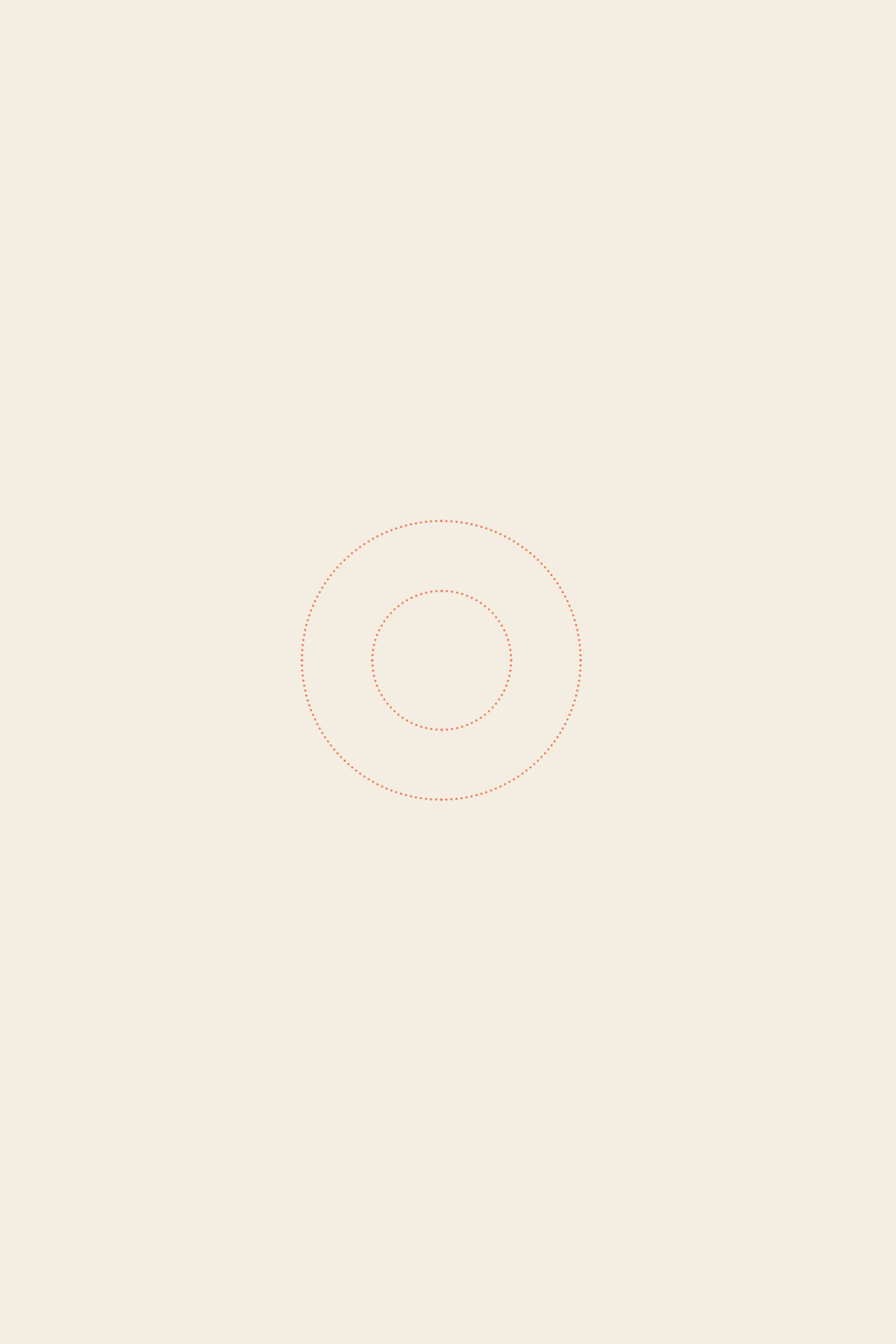 ---
Collaboration with Vedros Studio
Creative Direction: Meryl Vedros
Design: Meryl Vedros and Madi Clark
Strategy: Samihan Shani
Naming and Copywriting: Dana Covit and Nicole Best
Photography: Tim Hennessey, Nick Vedros, and Jason Adler