This past May, Eastern India and Bangladesh were struck by a deadly cyclone. 118 people had succumbed to this disaster, most of them electrocuted or killed by trees uprooted by winds gushing at a speed of 185 km per hour. Millions across West Bengal were left without power and communication lines, making it hard to carry out evacuation and other relief work. The houses, trees and other infrastructures had been completely shattered and in some places, entire villages were swamped by the winds. The evacuation process had become even more complicated due to COVID-19 precautions and restrictions. The cyclone has caused a damage of $13.2 billion in West Bengal alone.

My partner Everett Fitzpatrick and I asked independent artists around the world to contribute a work they created during quarantine centered on the theme of
Together. This assignment yielded diverse vantage points of our adapting world on the mend; searching for remedy while maintaining unity. With around 30 contributors, we were able to curate an online print sale and form the graphic identity for Together: Artists for Amphan.


The sale ran for two weeks, closing June 24. All proceeds will be donated to
GiveIndia. GiveIndia's partner NGOs are working in the worst affected areas of the Sundarbans, South and North 24 Parganas, East Medinipur and the slums of Kolkata; trying to provide food, shelter and healthcare as immediate relief in wake of Cyclone Amphan.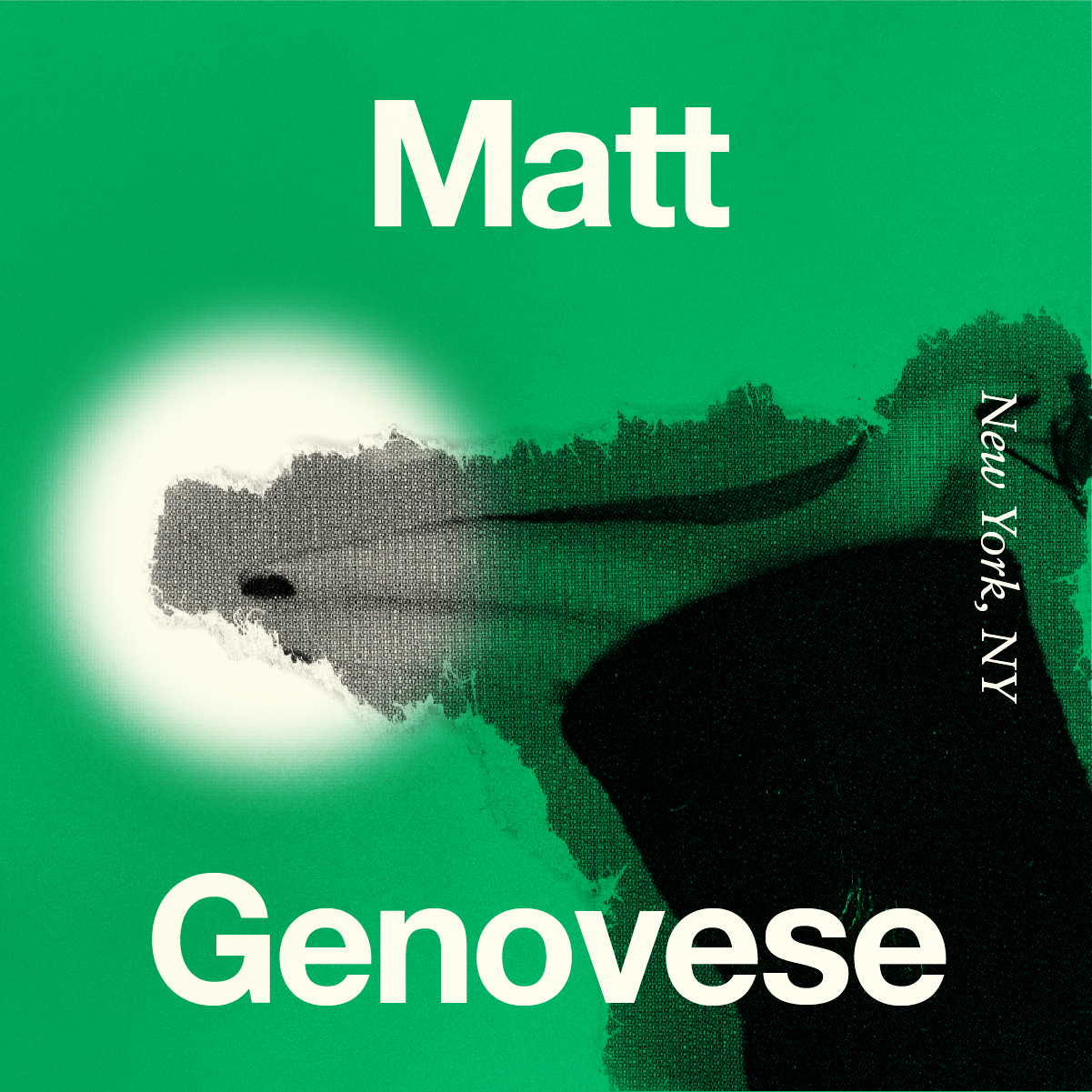 ︎ Desktop